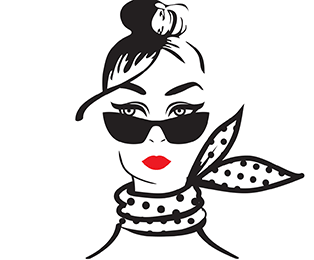 Hello!
My name is Doris and you are fantastic ladies!
I heard you! I answered your request and I'm coming to you with a brand new eyewear concept you've been asking for!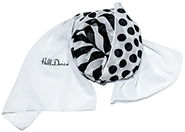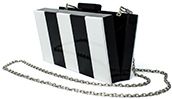 Please welcome the HelloDoris! Collection, a creative Black and White sunglasses collection with assorted fashion accessories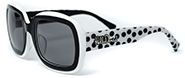 An unheard and audacious package, combining style, efficiency and quality, which allow you to distinguish yourself in personalizing your own assortment and gift.